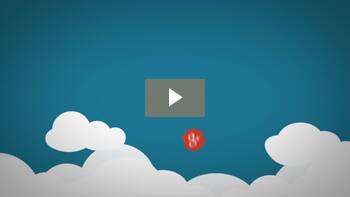 What a Great start of 2015 : Started with our new Video Animation Company #ExplainerHeroes / www.explainerheroes.nl , .com will be launched soon.
and just finished our first official project for Testing.Agency, go check it out here :
http://explainerheroes.nl/testing-agency/
2nd project will be finished soon and is going to be awesome! 3rd project, on the way.
#ExplainerVideos
help businesses explaining their concepts and services for internal (training purposes) and external usage (websites, apps and online advertising purposes).
help online businesses to retain their visitors and convert them to clients before they leave.
Of 1 minute are able to convey the same amount of information of 1.8 million written words (Dr. James McQuivey, Forrester Research)
Are a great way of attaining links for your SEO strategy
#ExplainerHeroes
Is able to deliver the highest quality Explainer Videos, for the most competitive prices (ask us)
Creates your Expainer Video from Concept, Script, Voice Over, Style, Storyboard, Animation, Sound Effects, Background Music to Advanced Video Hosting with reporting and Online Video Campaigns.
Knows everything about Online Marketing and will use these skills while creating your Explainer Video.
Want to know what we could do for you ?